About Us
---
PT. Helori
(DKI Jakarta, Indonesia)
---
Informasi penting:
Bapak/Ibu dapat mengirimkan permintaan brosur, gambar teknis dan daftar harga ke email ke kami: info@helorigrahasarana.com
atau juga dapat menghubungi telpon kantor kami di (021) 86605447 atau hp & wa di 08112873218
(Risawan. Sales PT. Helori)
Maaf jika kami akan lambat mereply permintaan yang dikirimkan melalui inbox/live chat di indotrading ini karena kami jarang membuka akun indotrading.
Produsen Pedagang Grosir Tiang Oktagonal Galvanis – Tiang Baja Segi 8 Delapan, Tiang Heksagonal Galvanis – Tiang Baja Segi 6 Enam, Tiang High Mast – Tiang Tinggi, dan Monopole Poligonal – Tiang Tunggal Persegi yang ditawarkan oleh PT. Helori Grahasarana.
PT. HELORI GRAHASARANA founded in 1996 in front of the Notary Rachmat Umar, SH by Ir. Hendro Santoso TP (former GM at once pengagas the establishment of two business units of state-owned contractor PT. Hutama Karya (Persero), namely: Factory Tiang PJU Octagonal, Tower Polygonal Monopole & High Mast Hakapole and Plant Construction Steel & Galvanizing Hutama Istha JO.) Which see the conditions that provide an opportunity to provide their expertise role after 'end as SOE employees. He was born in Central Java and completed undergraduate engineering education at ITB. Until now, PT. Helori engaged in manufacturing of steel products for tool-highway road equipment, real estate, industry and telecommunications.
At the beginning of its existence only as a welding shop and turning to serve the common people and small-scale retail. In the development of operations in the 4th year (exactly mid-2000), PT. Helori began to enter production PJU pole octagonal (eight square) with the operation of shearing machine and press the brand YSD to process cutting and bending / bending plate. With the growing volume of customer demand, then in parallel followed by the addition of production equipment and manpower in order to achieve timely delivery time.
√ We are manufacturers of steel products road-highway equipment, real estate, industry and telecommunications, as follows:
• Light Pole Street Lighting Kingdom (Tiang PJU) Octagonal models in terms of 8, 6 and Round Hexagonal terms.
Floodlight • Lighting Pole, Pole Supervisory Cameras (CCTV) and Pole Lightning (Lightning Arrester).
• Tower Monopole Tubular for BTS, Antennas and Transmission of Electricity (Tower SUTT and SUTET).
• Lowering High Mast Automatik (Motorized System).
• Electrical Steel Pole (Pole SUTR and SUTM) and Telkom Networks Telephone Pole.
• Corrugated Steel Pipe (Armco Steel-Gorong Gorong Wave).
• Guard Rail (Fence Highway Safety).
• Bridge Railing (2 Pipe Bridge Fence Lane).
• Steel Storage Tank (Tank Steel for Storage).
• Steel Frame Bridge (Bridge Truss, Bailey and Girder) and Construction Steel Buildings.
• Bending Services (Services Bending Plate), the capacity of maximum bending machine 25 MM thick steel plate with a length of 12 Mtr cross section bending machines.
• Roll Services (Services Roll Plate), roll maximum engine capacity of 10 MM thick steel plate.
• Shearing Services (Services Scissors plate), the maximum capacity of shearing machines 30 MM thick steel plate with a length of 2.5 Mtr sectional shearing machines.
• Flame Cutting Services (Services Cut Fire), the maximum engine capacity of flame cutting thick steel plate 100 MM.
• Plate Punching services or services to a hollow spherical Plat Plong using CNC Punching Machine with a maximum capacity of steel plate plong plate thickness 25 mm and maximum 26 mm diameter hole. 1000 max engine power punch KN.
• Drilling Services Drilling Services Plate or Plate for a hollow spherical using CNC Drilling Machine with Drill capacity steel plate up to the plate thickness of 25 mm and a maximum of 50 mm diameter hole. Power drill machine KN 1000 max.
• Plate Welding Services or Services Las process automatically using Auto-Welding Machine with a maximum capacity of welding steel plate 25 mm thick.
• individual design consulting services (custom), CAD drafting, installation, and procuring accessories including civil works (foundation).
√ Our products meet:
- Material plate has been tested tensile structures, as evidenced by the Certificate of UPT Construction Testing Laboratory (LUK) Puspitek BPPT Serpong.
- Material plate using a hot-roll steel production PT. Krakatau Steel, as evidenced by Certificate MILL PT. KS and meet standards BS EN 10025 S275 / JIS G3101 SS400.
- Process Welding / Welding using automatic MIG process, which meets the standard BS 5135.
- Process Hot Dip Galvanized for anti-corrosion meets the standard BS EN ISO 1461 equivalent to ASTM A-123 equivalent SNI 07-7033-2004, as evidenced by a certificate.
- Products manufactured at the facilities of integrated production flow, so that we ensure that the quality of each product is uniform / identical and precision.
- Standard pole structure design our products to withstand wind pressure up to speed of 33.5 meters / sec or equivalent to 120 km / h, but still consider the two (2) factors, namely: the bracket and accessories are attached to the poles and the wind pressure on the bracket and the accessories.
PT. HELORI GRAHASARANA
Road and Highway Steel Products Fabricator
Headquarters:
Puri Sentra Niaga Blok A No. 16 Jl. Raya Kalimalang, Pangkalan Jati (Next to the Hospital Harum),
Ex. Cipinang Melayu, district. Makasar, East Jakarta - 13620
Tel. 021-86605447, 29361863
Fax. 021-8601117
E-Mail: info@helorigrahasarana.com
Sales Manager:
Risawan Wicaksono
Mobile: 08112873218
Alamat Workshop:
Desa Bojong Nangka (arah Golf Riverside), Kec. Gunung Putri, Kab. Bogor – 16963
---
Menjadi pembuat komponen tiang lampu pju, tiang high mast, tower monopole, guardrail pagar pengaman jalan dan komponen baja perlengkapan infrastruktur lainnya yang terbaik dalam hal Quality, Cost dan Delivery.
---
Puri Sentra Niaga Blok A No. 16, Jl. Raya Kalimalang, Pangkalan Jati (sebelah rumah sakit Harum), Kel. Cipinang Melayu, Kec. Makasar Jakarta Timur 13620
DKI Jakarta , Indonesia
---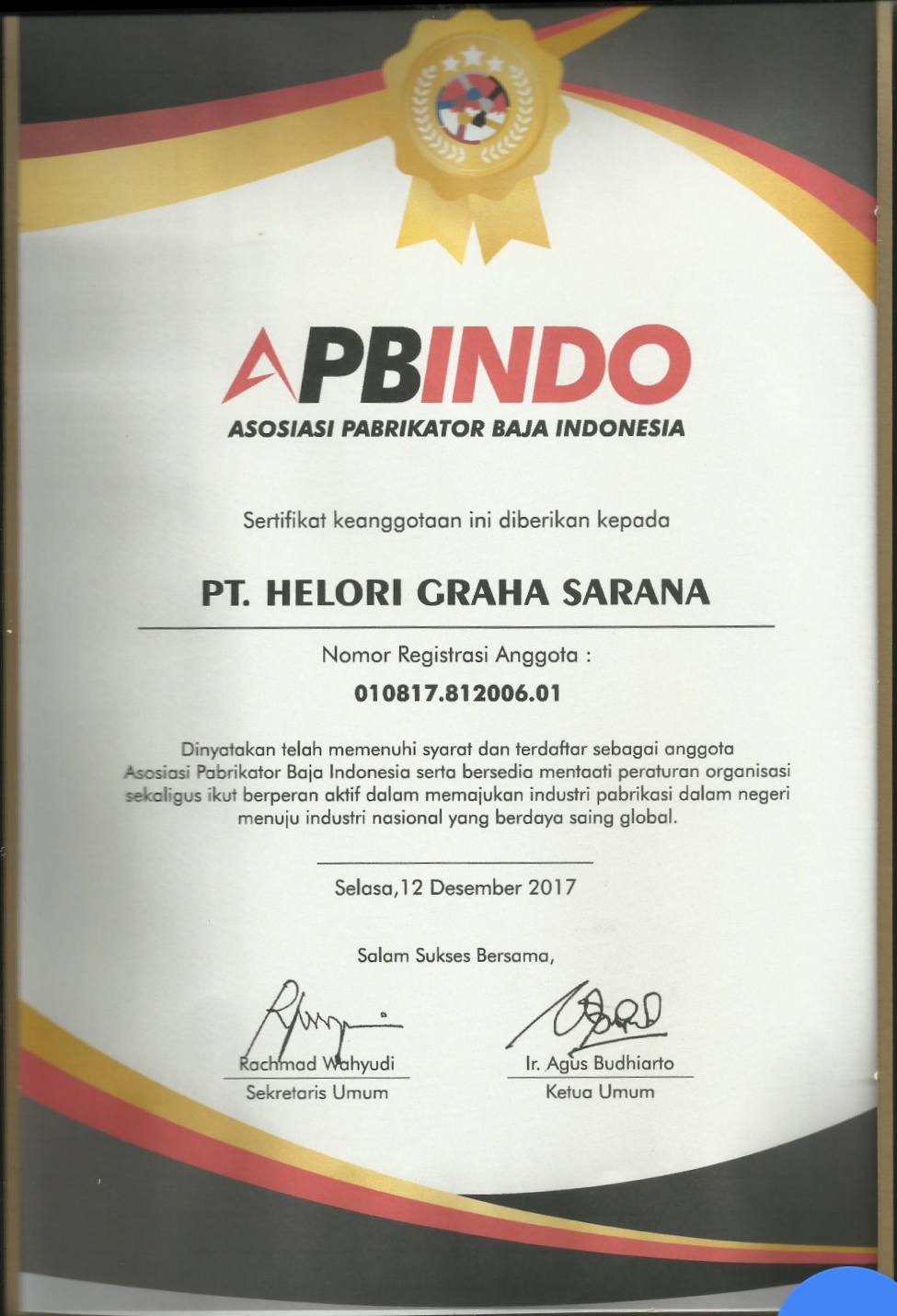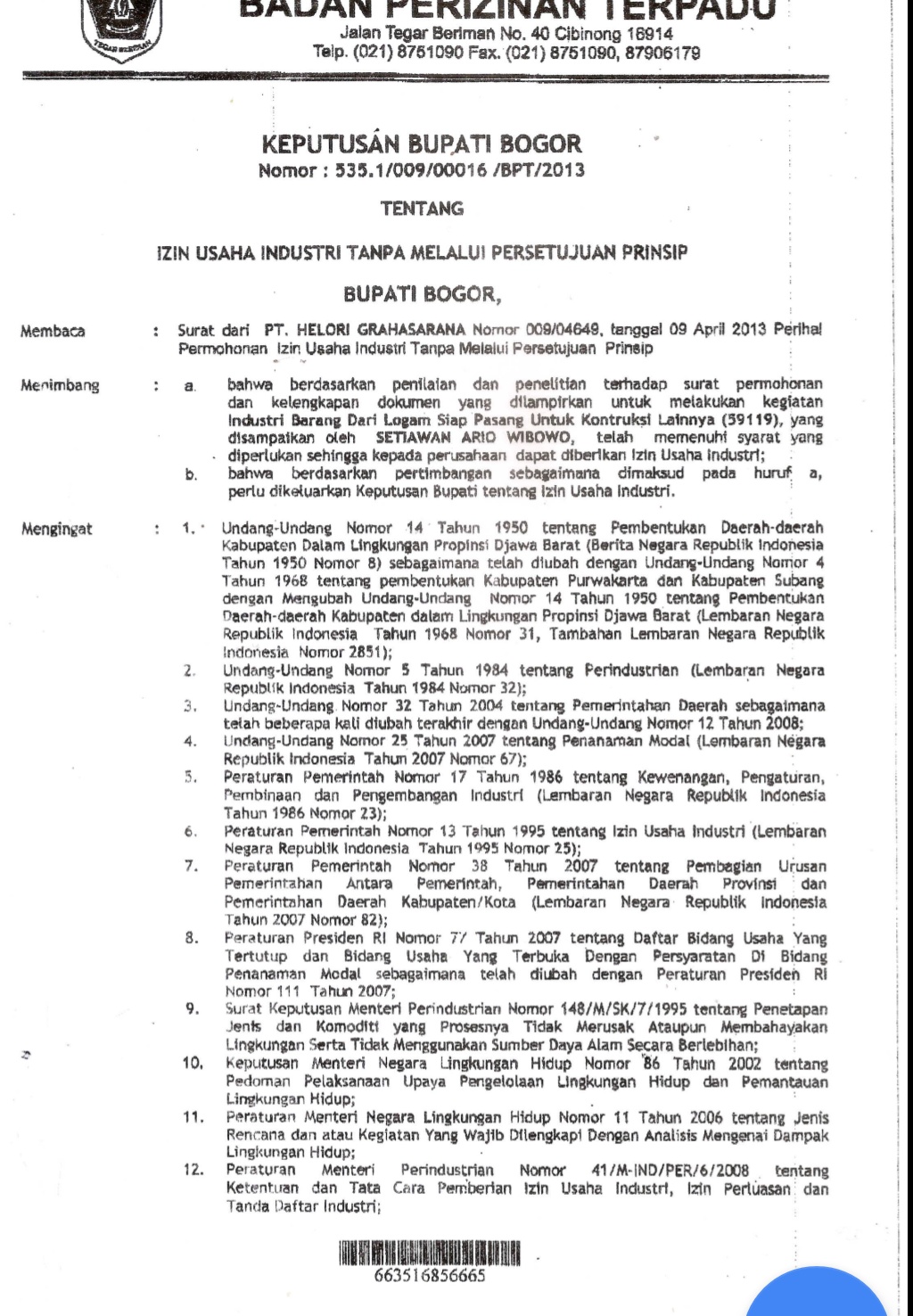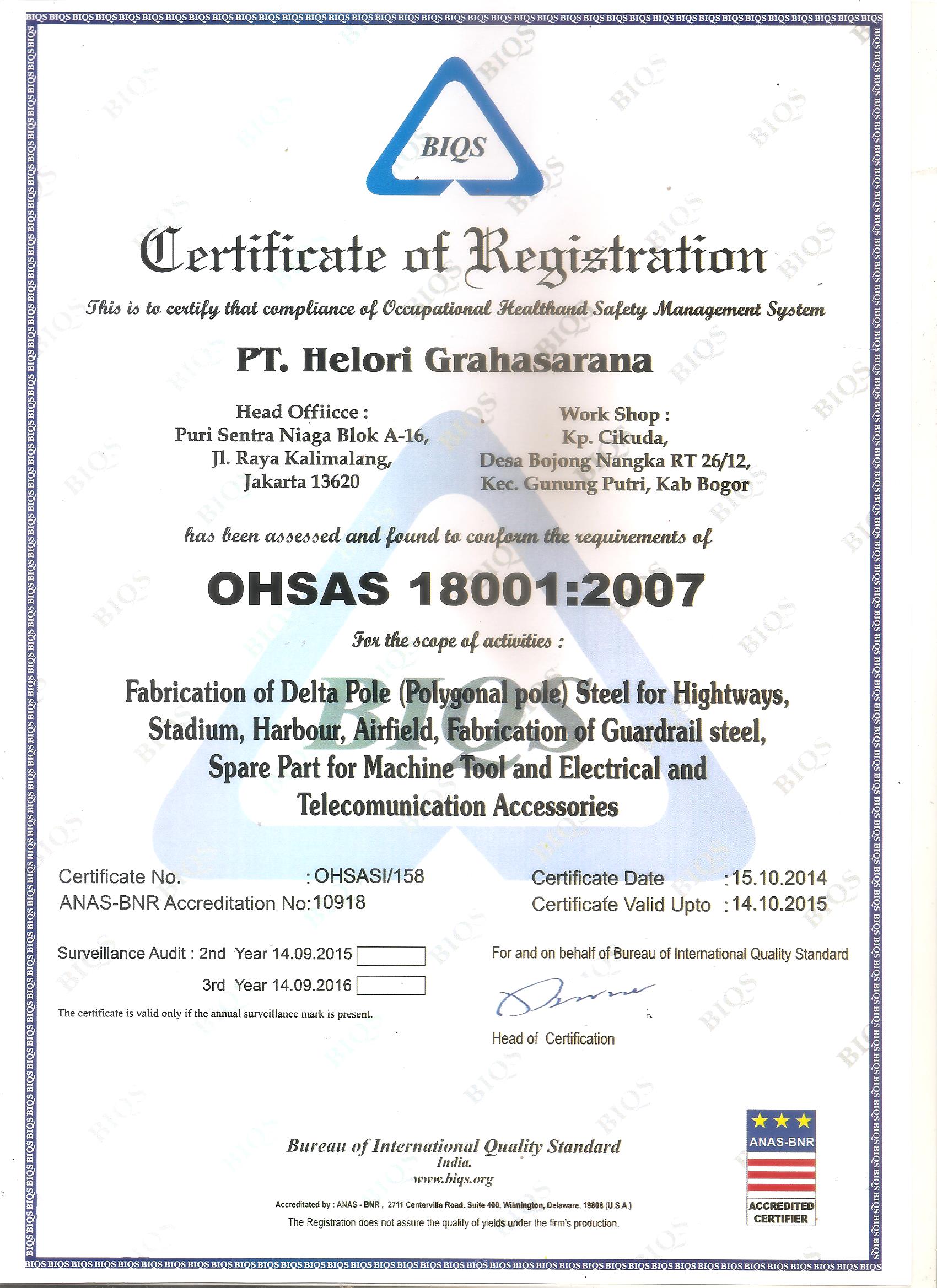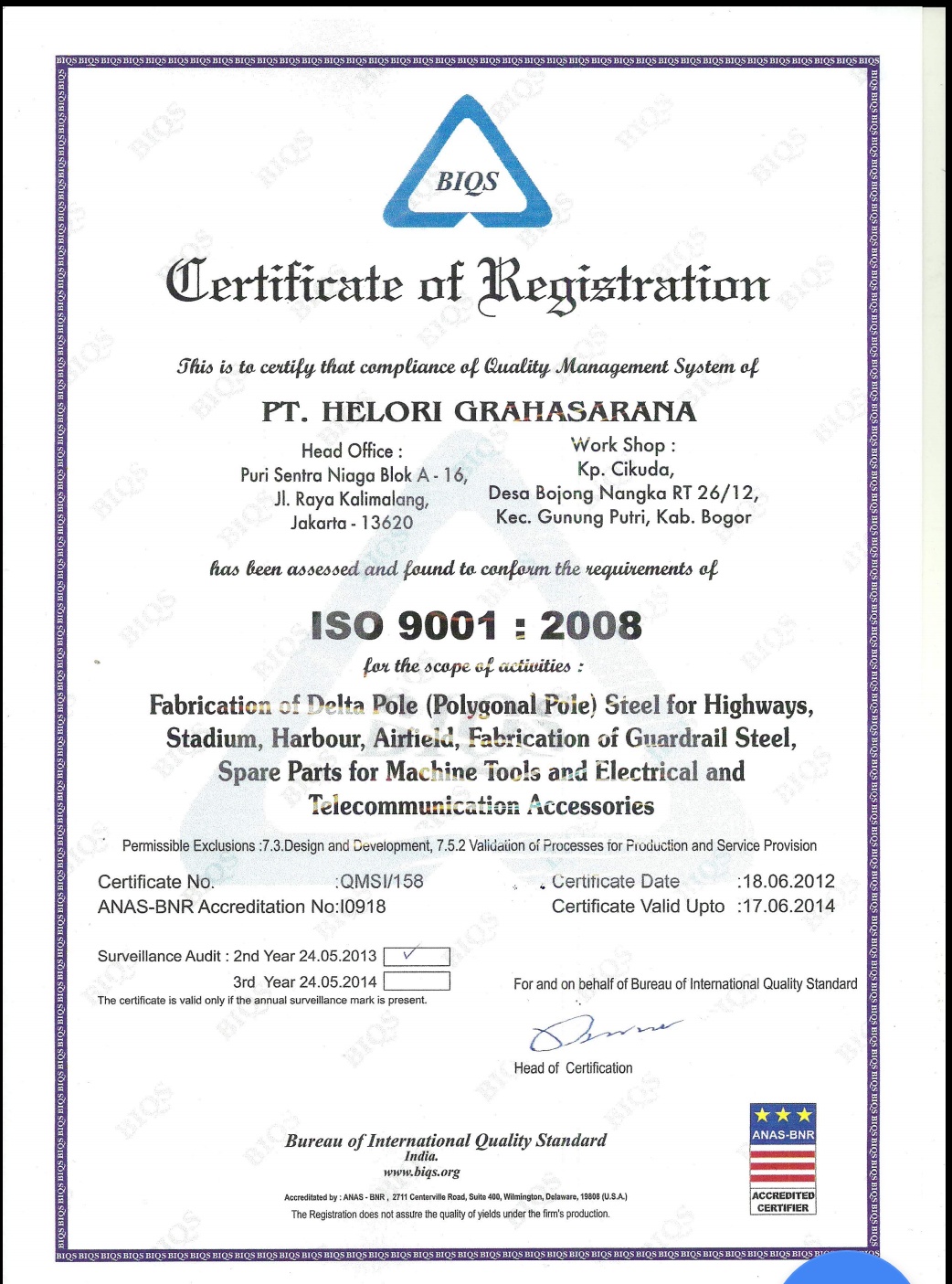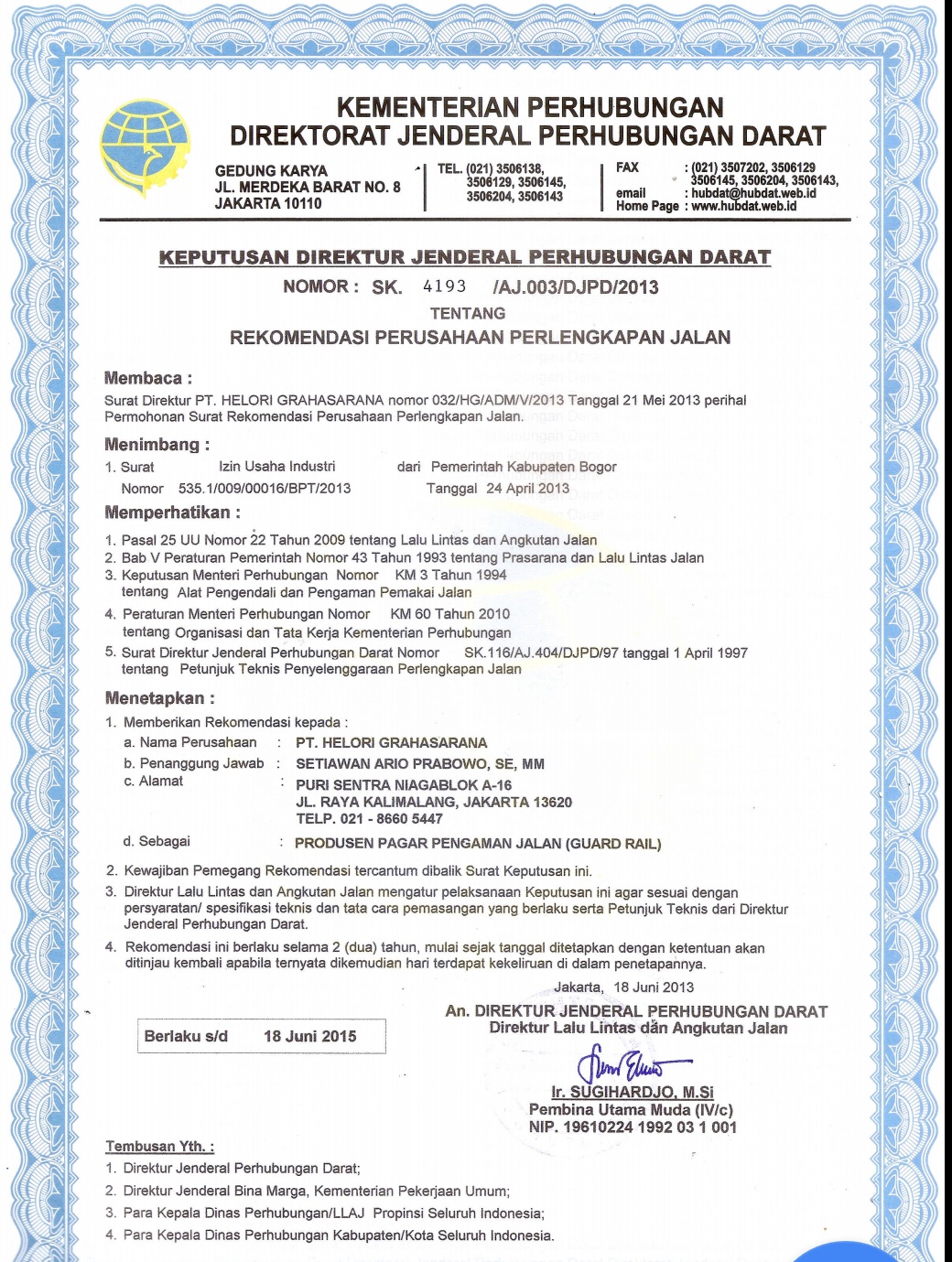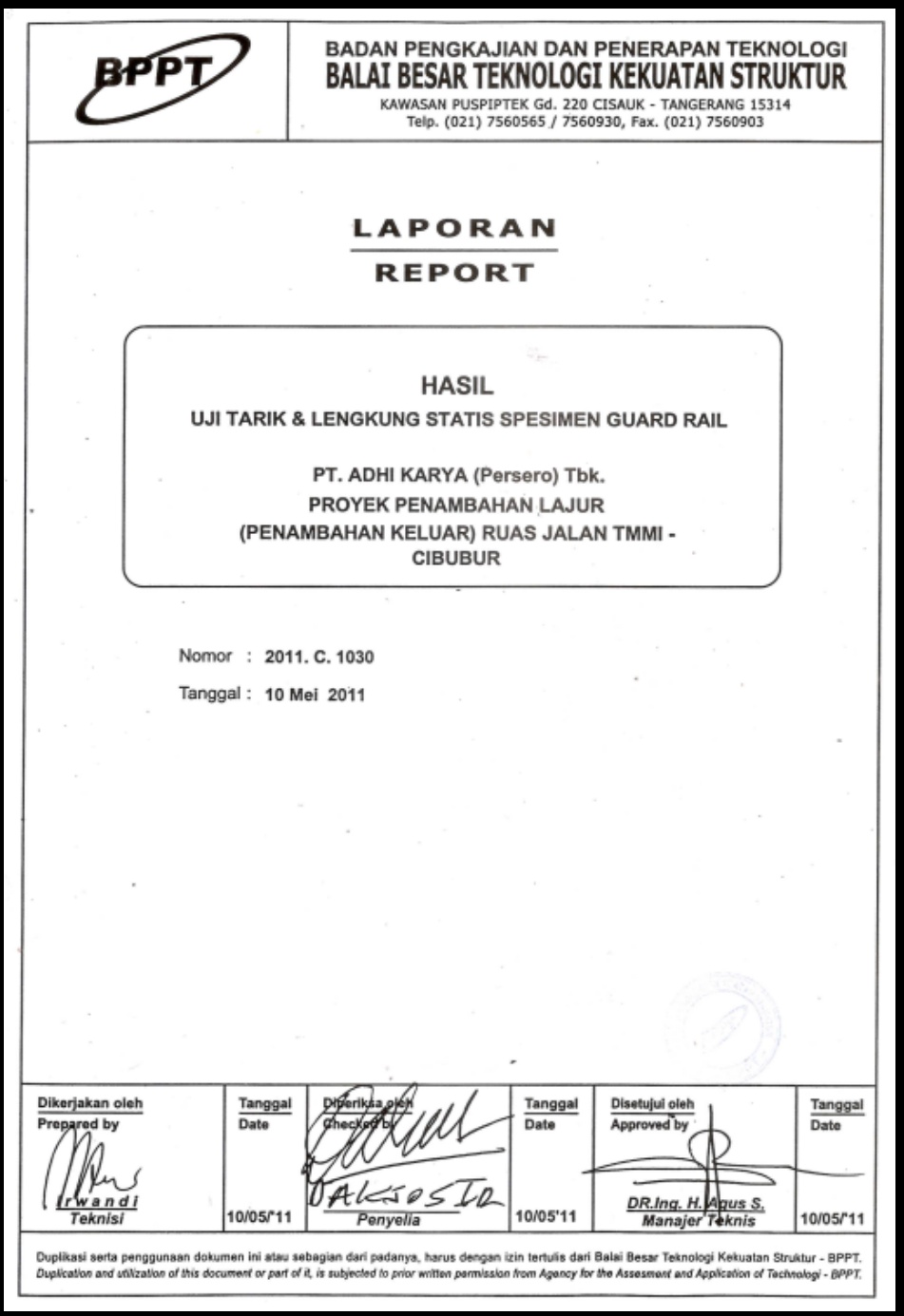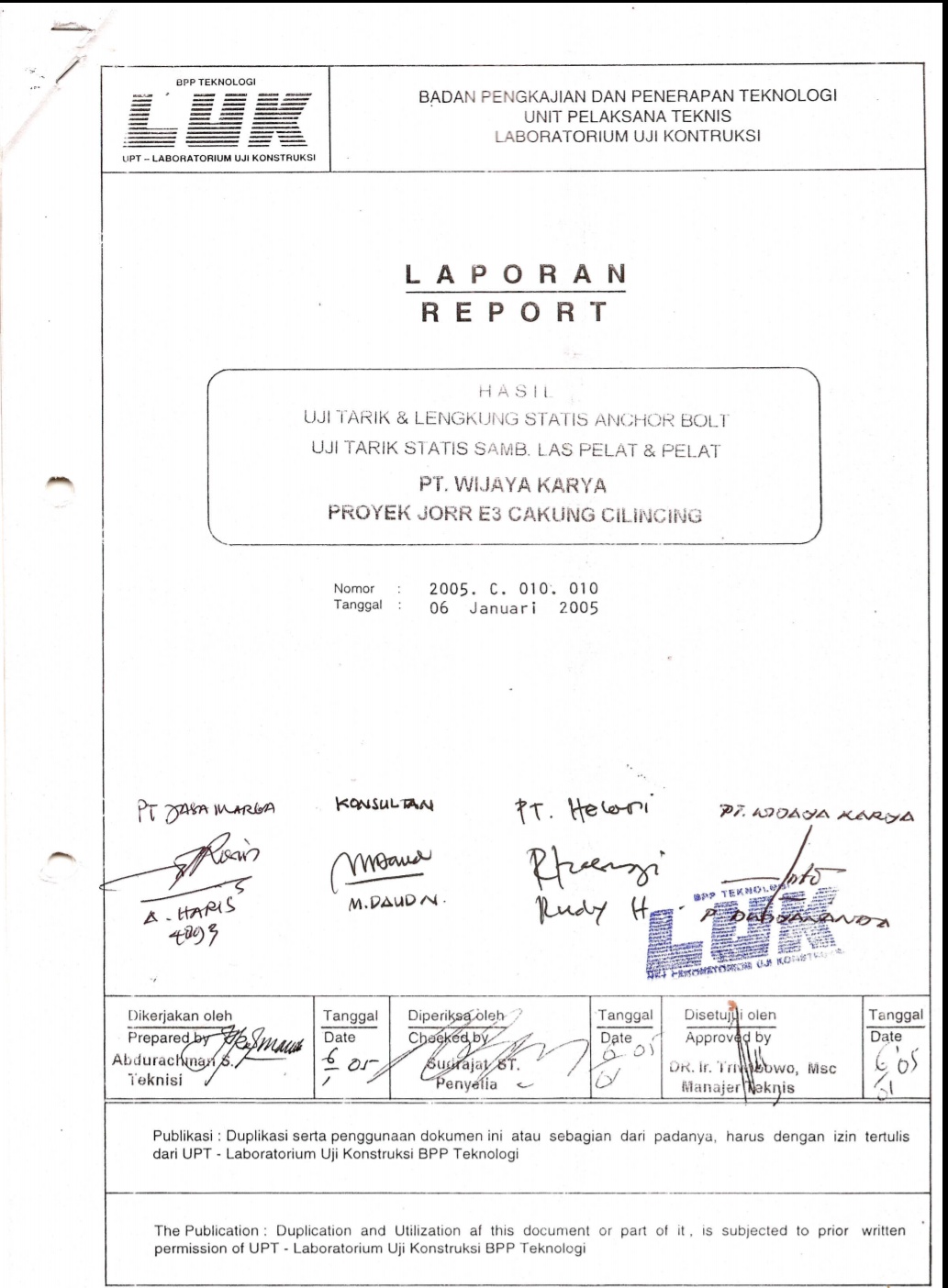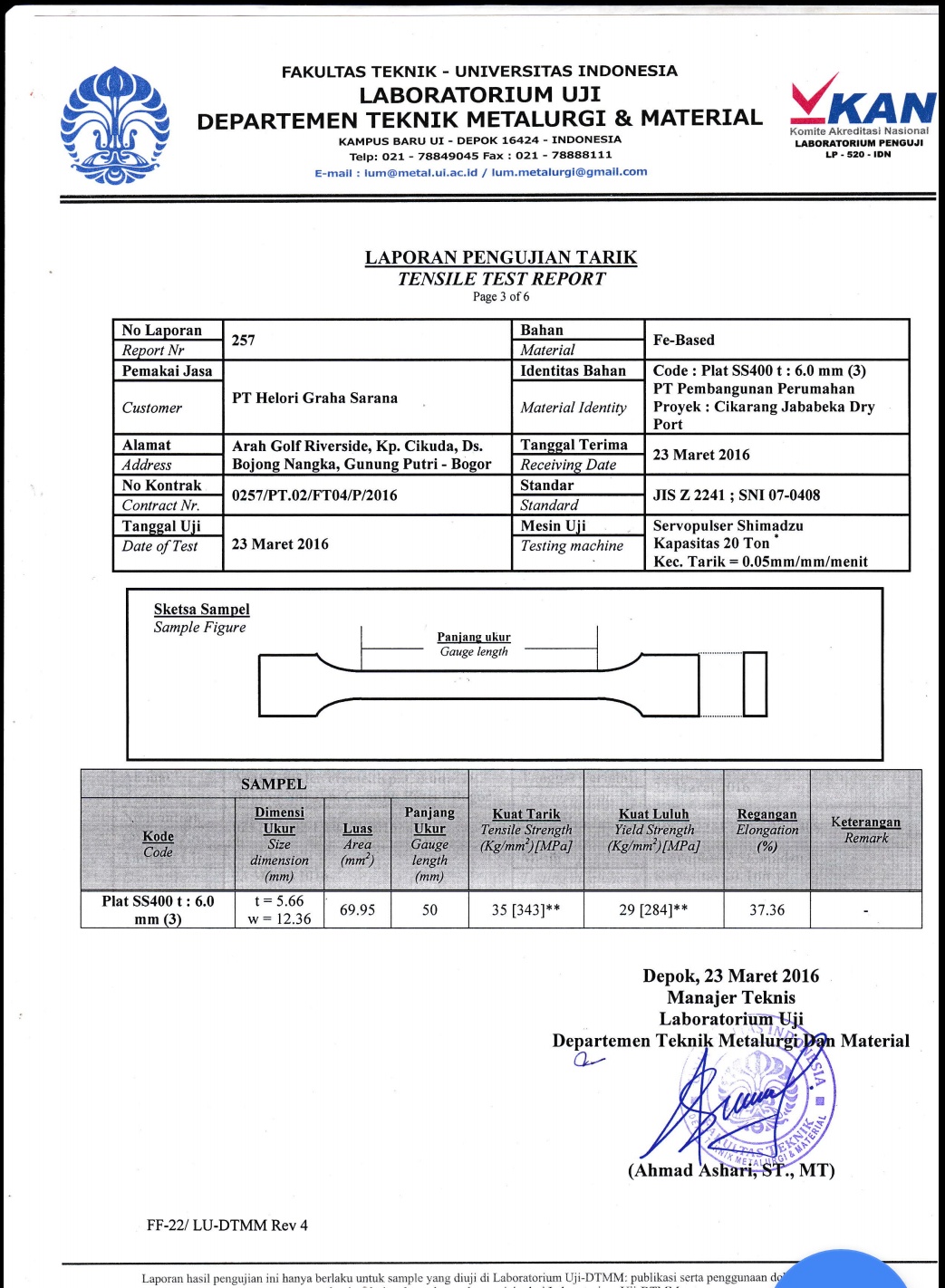 Pabrik Tiang Lampu PJU Oktagonal Segi 8 Delapan, Tiang PJU Heksagonal Segi 6 Enam & Bulat, Tiang Lampu High Mast Automatic Lowering (Tiang High Mast Motorized System), Tiang Lampu Sorot, Tiang PJU tipe Panel Surya (PJU Solarcell), Tiang Menara Lampu Stadion, Tower Monopole (Tiang Poligonal), Tiang Lampu Taman Antik, Tiang Lampu Minimalis & Tiang Listrik Besi. Kami juga mempabrikasi Tiang Octagonal, Tiang Hexagonal dan Tiang Polygonal untuk multi purpose seperti Tiang CCTV, Tiang Penangkal Petir, Tiang Antena, Tiang Pipa APILL Persinyalan, Tiang Rambu, Tiang Bendera, Tower Monopole untuk BTS dan Guardrail (Pagar Pengaman Jalan). Mencari Produsen Tiang Lampu Jalan, Tiang PJU Oktagonal, Tiang Lampu Sorot & Tiang High Mast Automatic Lowering? Deltapole
™
adalah produsen & pemasok terbaik Tiang Lampu PJU Oktagonal & Tiang High Mast Automatic Lowering.
PT. Helori Grahasarana (Deltapole) specialises in manufacturing the highest quality of Road and Highway Steel Construction products, such as Street Lighting Poles (Tiang Lampu Jalan), Floodlighting Poles (Tiang Lampu Sorot), Power Transmission Poles (Tiang Listrik), Octagonal Street Lighting Poles (Tiang Lampu Jalan PJU Oktagonal), Special Application Poles including Communication Poles ( Tiang Telepon), Banner Poles (Tiang Reklame), CCTV Poles (Tiang CCTV), Lightning Arrester Poles (Tiang Penangkal Petir), Traffic Signal Poles (Tiang Sinyal Lalu-Lintas) and Flag Poles (Tiang Bendera), High Mast Lighting Automatic Lowering Systems (Tiang High Mast Automatik) for ease of maintenance, Road Guard Rail (Pagar Pengaman Jalan), Road & Bridge Pipe Postrailing (Pipa Pagar Pembatas Jalan & Jembatan), and Monopole Towers that are used by operator of tower for wireless communications companies in Indonesia, and state power company used as transmission line tower.
Our ISO 9001: 2008 certification affirms our successful pursuit of high Quality Management System (QMS) requirements focused on an organization' s ability to meet and improve upon customer satisfaction and quality requirements. Our Products are manufactured in integrated production line facilities, so that they are steady uniform in Quality. We also invest heavily in the latest technology and state-of-the-art equipment.
We deliver both standard and tailor-made poles, masts and monopole towers (A monopole is a tubular structure that is typically used in places where there are space constraints or a need to address aesthetic concerns). Tailor-made towers are the most cost effective when a high number of towers are needed or the loading of the structure is severe. Standard towers are optimum choice when only a few towers are needed.
Based on almost 18 years of experience, we optimise structures according to national codes, our own high standards and a network of reliable steel manufacturers in the country – all fulfilling our strict quality requirements. The towers are manufactured in compliance to standard BS EN 40 by highly skilled craftsmen and certified welders. All steel parts are hot dip galvanized to provide optimum corrosion protection.